Happy Easter from our company! | KRAFTTRANS
07.04.2023
This is a special time of year when we come together to celebrate spring, new beginnings, and hope. We hope this Easter brings you all the joy and happiness that you deserve.
May this festive season fill your life with love, peace, and prosperity. May you be surrounded by the people you care about and cherish the most.
Thank you for being a part of our community. We wish you a wonderful Easter filled with happiness and blessings!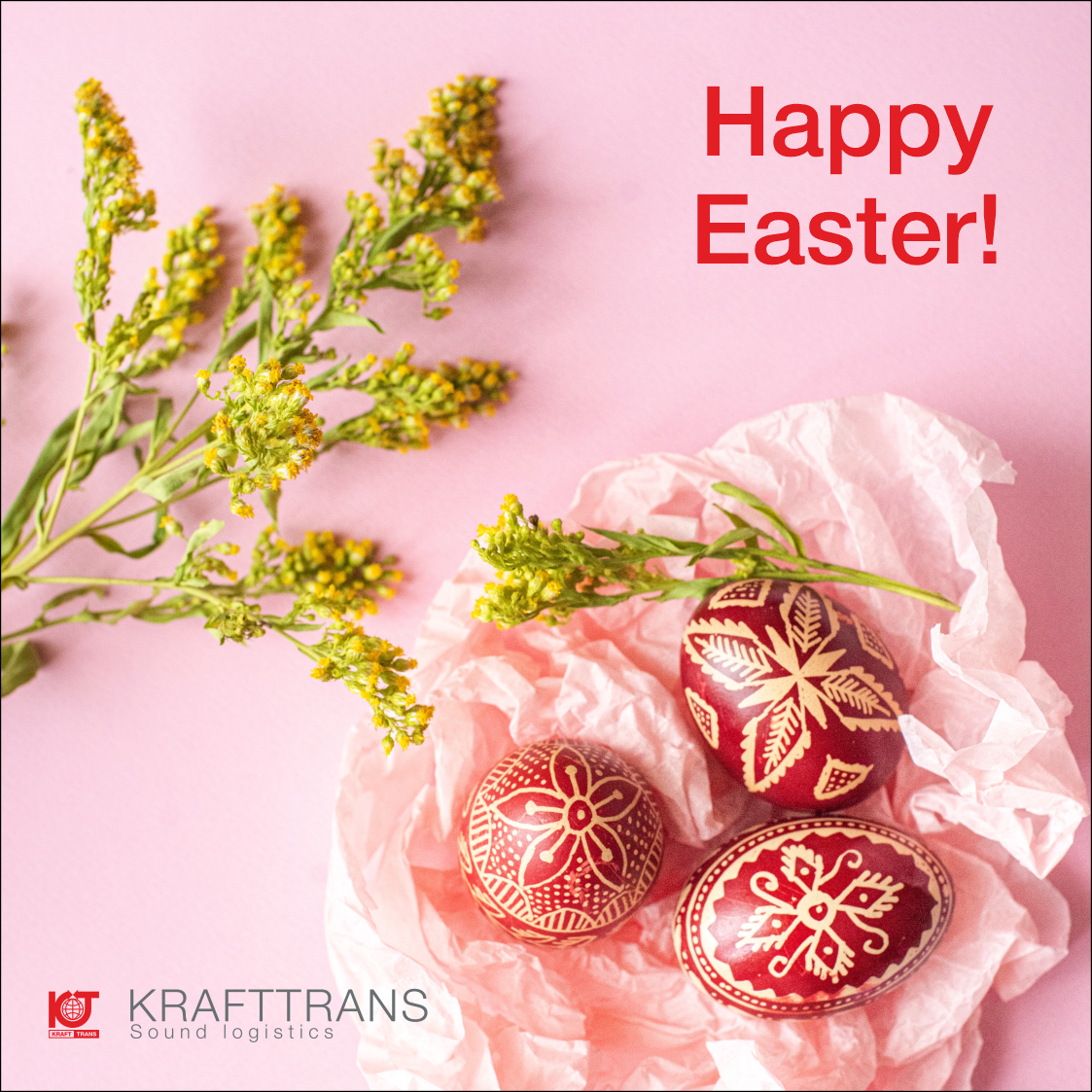 Back to list