We know everything about China!
At KRAFTTRANS, we ship by road from China to Europe. We know how to ensure the swiftest possible "door-to-door" delivery of cargo. We ship in both directions: from Europe to China and from China to Europe (Austria, Czech Republic, UK, Germany, Poland, Benelux). We are ready to ship from any region of the People's Republic of China, including the most remote of its provinces. It should be noted that we have developed and successfully implemented new cargo transportation routes, which exclude cargo transit through Russia and Belarus.
Each of our clients is assigned a personal manager, who will provide advice on matters important to the client and help quickly resolve any issues that may arise.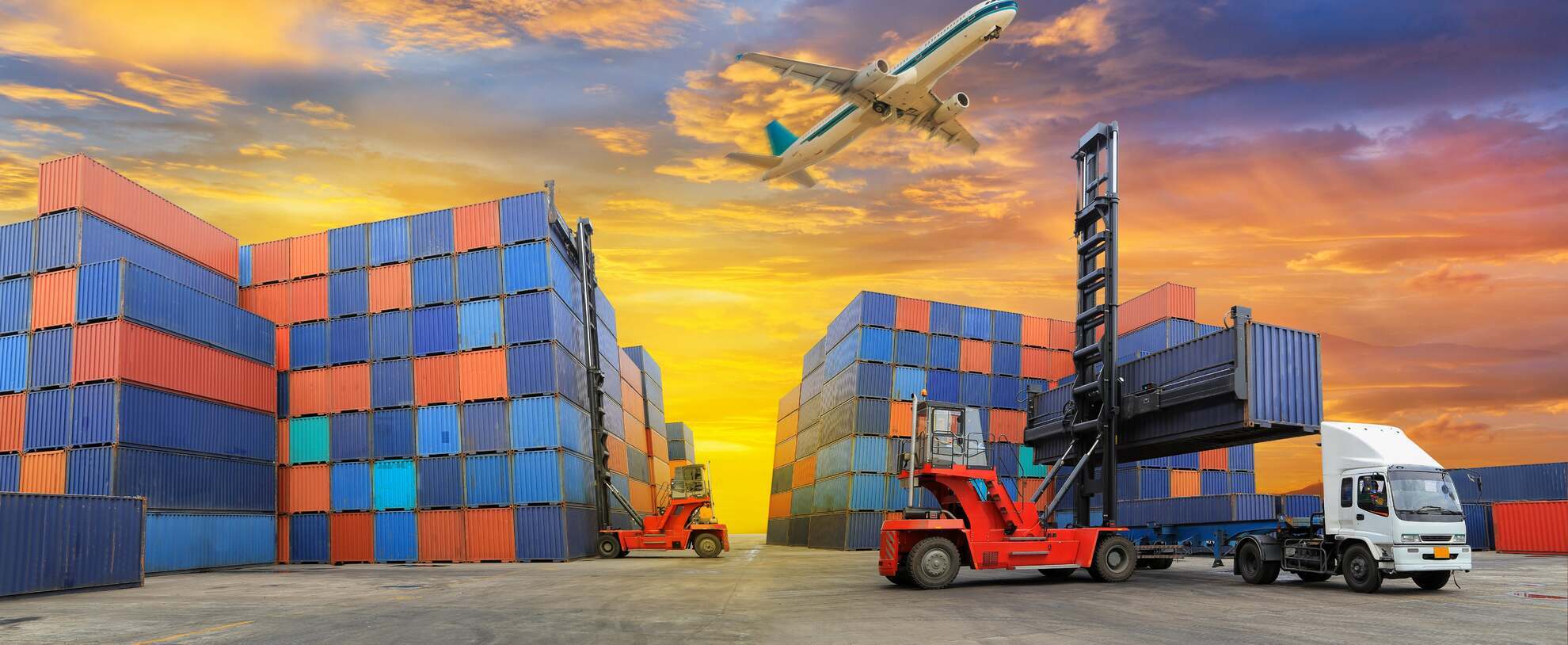 Advantages of shipping by road
Road shipments from China to Europe and from Europe to China are attractive not only in terms of price:
Shipment by road is independent of vessel or train schedules, so the loading and shipment of goods can take place at any time convenient for you.
Shipment by road is faster than shipment by sea or by rail. The client can choose from a variety of cooperation schemes. For example, they can pick up the cargo at the border with China and then reload it onto their own vehicle. This helps save on transport costs.
Road transport is applicable wherever there is a road network. We are ready to deliver to any place, including those where there is no developed rail, air or sea transport.
Loading and unloading are fast and convenient, as there are several methods of loading/unloading a vehicle: rear loading, side loading, loading from above.
What can be shipped from China?
China is a country with a well-developed economy, which exports various types of goods:
Industrial goods — spare parts, metal, lubricants.
Commercial goods — clothing and footwear, accessories, furniture, toys, souvenirs.
Construction goods — bricks, sand, crushed stone.
Sanitary ware and related accessories.
Dangerous goods (ADR) — these are grouped into 9 classes: gases, explosives, flammable liquids and solids, oxidising substances, toxic substances, infectious substances, etc. We do not transport only classes 1, 4 and 7.
Non-standard goods — special machinery, equipment, metal structures.
Goods requiring temperature control — chemical reagents, raw materials for the production of medicines.
The cost of the service is determined by the type of cargo, its weight, value and the chosen
route.
What can be imported into China?
The following types of goods are imported into China:
Timber and timber products.
Industrial raw materials, mineral waxes, fuels, ores, plastics, copper.
Agricultural products: seeds, fruits, medicinal herbs, straw.
Electrical equipment, household goods and related spare parts.
Medical equipment.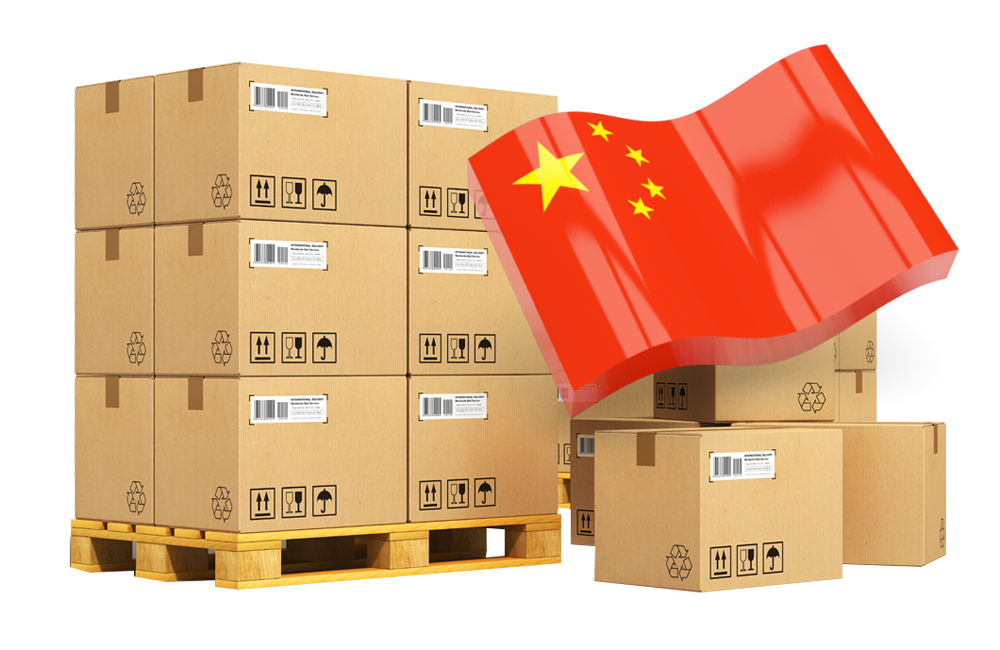 Road transport from Europe to China and from China to Europe with KRAFTTRANS
Shipping to and from China with us has quite a number of advantages:
Insurance.
The TIR CARNET and the CMR insurance guarantee protection against the possible risks related to the international transport of goods (damage, loss, etc.).
KRAFTTRANS-owned vehicle fleet.
Road transport from China to Europe is carried out using our own vehicle fleet. As a result, reliable transport and the delivery of goods exactly on time can be guaranteed.
Licenses to perform the functions of a customs carrier.
Our company operates in accordance with applicable regulations and legislation.
Individual shipment route.
Our managers will develop an individual transport route for each client, taking into account their goals, deadlines and wishes. Our experts are prepared for force majeure circumstances that may arise along the way and will immediately change the route if necessary.
Compliance with deadlines.
Our streamlined business processes help us deliver orders on time.