Merry Christmas and happy New Year 2023 | KRAFTTRANS
21.12.2022
KRAFTTRANS wishes you a merry Christmas and happy New Year 2023!
May all your goals be achieved and plans exceeded. May the New Year bring many smiles, a lot of laugh and material wealth to each home, and may your wishes come true!
May every minute bring joy, and each event be pleasant!
Sincerely yours, KRAFTTRANS team!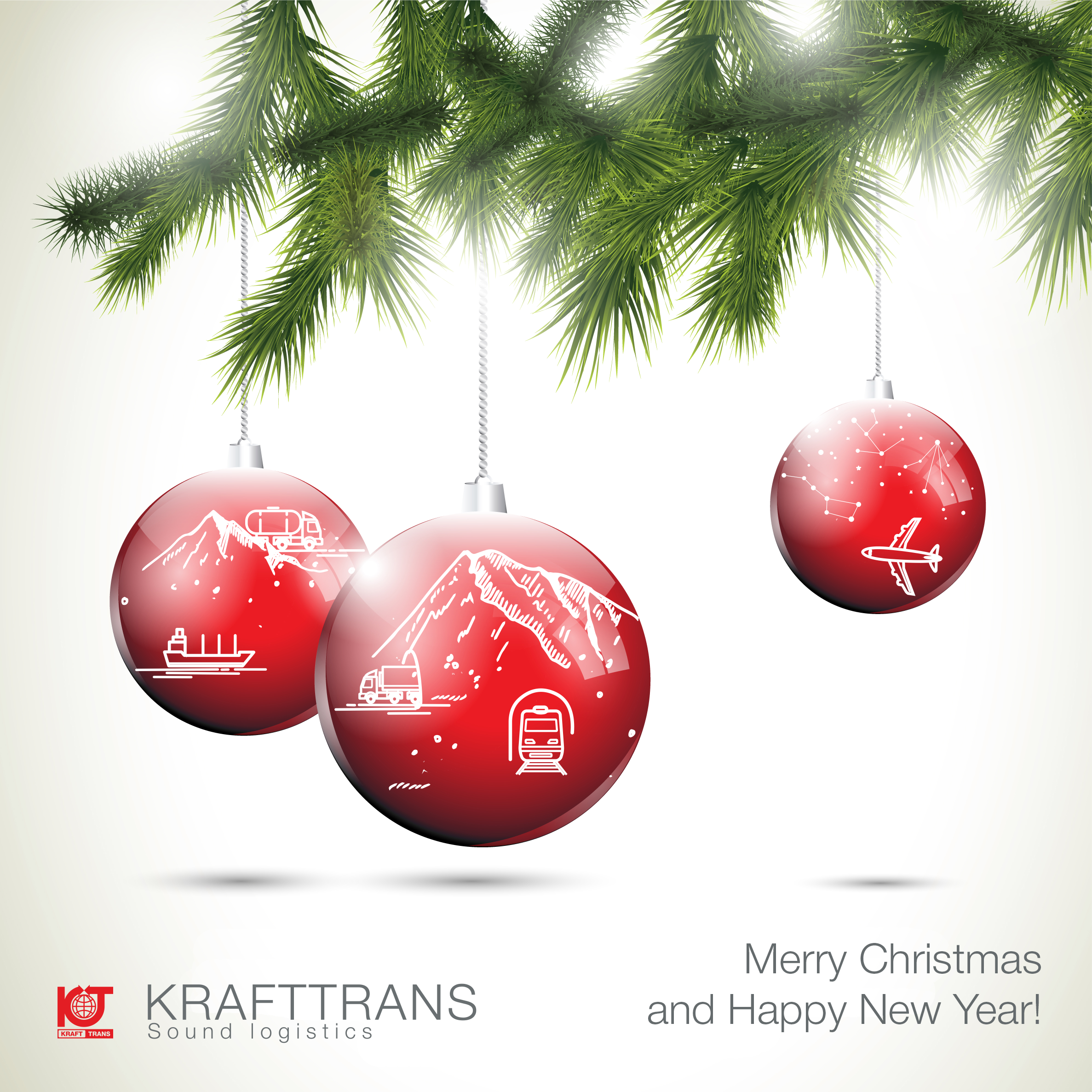 Back to list