Are containers really general-purpose? | KRAFTTRANS
08.12.2022
Stadium 974 is the first and unique football arena completely built of freight containers in the centre of Doha, Qatar. These containers house sales outlets and other infrastructural facilities. After the 2022 FIFA World Cup, the structure can be dismantled and re-assembled in another location.
Here, 974 is the number of containers used for building and, also, the international dialing code of Qatar.
Although we not were the builders of the unique Stadium 974 for the FIFA World Cup, we offer unique shipments in general-purpose containers worldwide.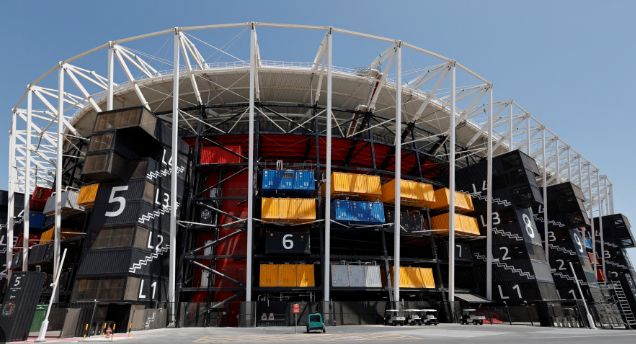 Back to list