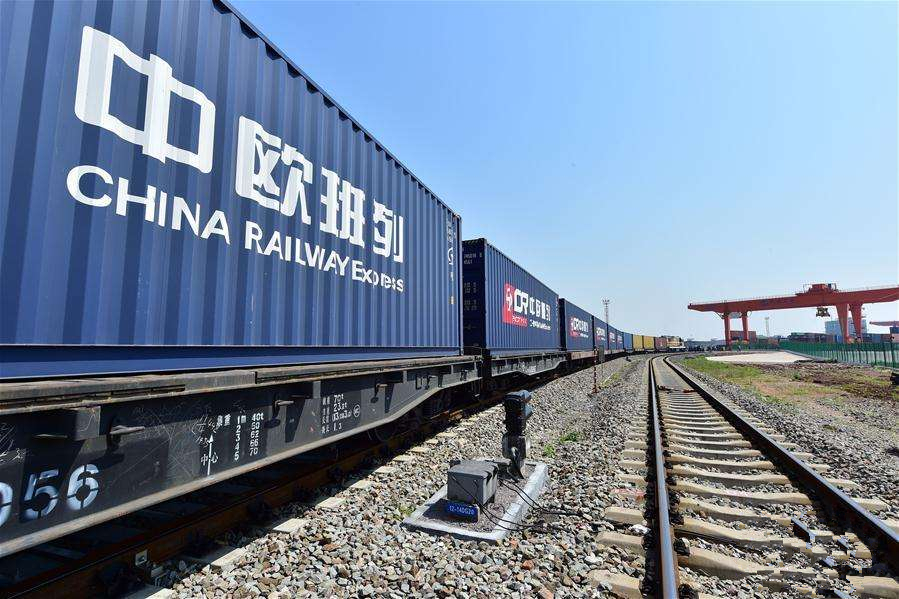 The deficit of containers on the China — Russia — Europe route has been growing since December 2020. The reason is the imbalance in trade and transport between China and Europe. The number of trains going to the west is much higher than to the east. The containers do not have time to return from Europe to China, so there are not enough of them.
The same problem arose with the China-USA route. There is much less return cargo from the USA to China. It is not profitable to return empty containers, so they remain in the USA. The sea lines have removed a number of container ships from their routes.
The «container» crisis leads to a delay in the delivery of goods from China. Therefore, the cost has not been important for a long time, but the very ability to organize the shipment of containers by rail or sea is crucial.
There are still 5 main problems:
shortage of empty containers;
lack of free seats in express container trains;
lack of free seats on ships;
coordination of the train departure schedule;
increase in the cost of freight.
KRAFTTRANS company has found an opportunity to coordinate and send a container train from China to Belarus. Prepare all the necessary documents for the dispatch and unhindered investigation of goods and, most importantly, provide empty containers and load the goods at factories in China in just 3 days!
We have professional and experienced contractors who work 24/7.
We do not hide the problems that arise but we solve them promptly.
We inform you daily about the status of your cargo.
We were able to organize an accelerated container train for our regular customers in the face of an acute shortage of containers.
If you want to increase profits and reduce time costs for delivery, then leave your applications on the website or send them to info@krafttrans.com and our specialists from the sales department will contact you.
KRAFTTRANS offers rail freight services as part of express container trains «door-to-door». Our clients receive an individual approach to service at all stages of planning and implementation of transportation, and alternative transportation schemes will help each Customer to choose the best option for themselves based on the cost and delivery time.
Join our key clients!
DO YOU STILL HAVE ANY QUESTIONS?
Feel free to write to us and we will discuss what can be done for you.